Latest listings updated hourly
Find the latest listings available in your area in an easy to use search!
Find a Home »
Meet Our Team
Our goal is to ensure that you have the best Tucson Real Estate Experience
Meet our Agents »
Get a pro home valuation
Would you like to know the value of your home? Get an expert evaluation!
Get your Report »
Robin did a great job in selling my home in a fast manner. What I enjoyed most about working with Robin is she either answered my call immediately or called me back within 5-minutes. Thanks so much, Robin!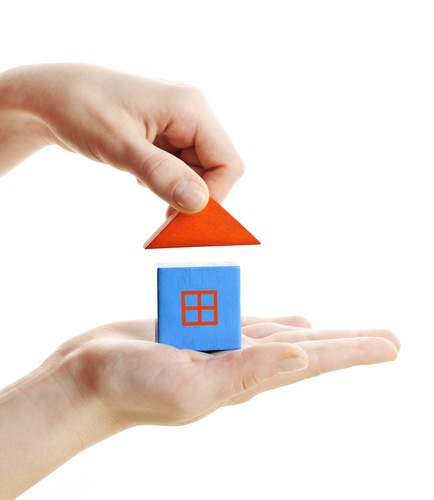 During your home search, you may have come across advertisements for modular or prefabricated homes. Have you wondered how they differ from stick-built homes, or if they could be an option for you? Here we'll break down the pros and…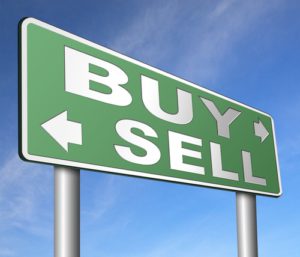 If you're relocating for a job, trying to move before the school year begins or even hoping to avoid making payments on two mortgages, you may find yourself in the unenviable position of buying and selling a home at the…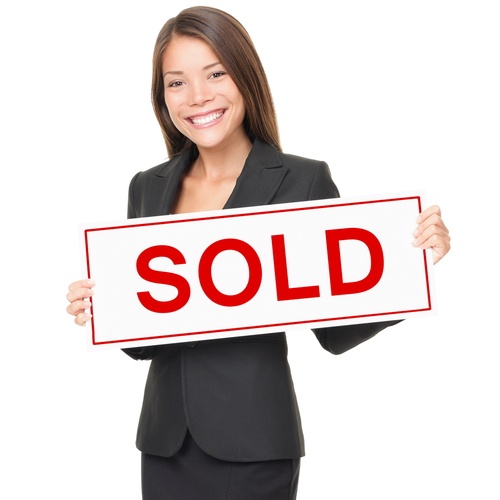 Are you currently buying or selling a home? Then you probably already know what a complex process it can be. Finding a professional to work with you every step of the way can not only make the journey much less…