Latest listings updated hourly
Find the latest listings available in your area in an easy to use search!
Find a Home »
Meet Our Team
Our goal is to ensure that you have the best Tucson Real Estate Experience
Meet our Agents »
Get a pro home valuation
Would you like to know the value of your home? Get an expert evaluation!
Get your Report »
Your team did an outstanding job in handling our short sale from beginning to end. We are so pleased with the exceptional service we received. We will definitely use your team in the future for any real estate needs that may arise. Thank you again for all your assistance throughout this challenging process.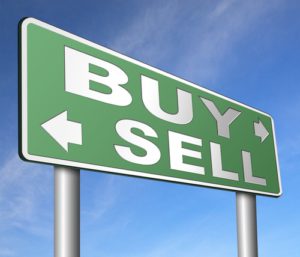 If you're relocating for a job, trying to move before the school year begins or even hoping to avoid making payments on two mortgages, you may find yourself in the unenviable position of buying and selling a home at the…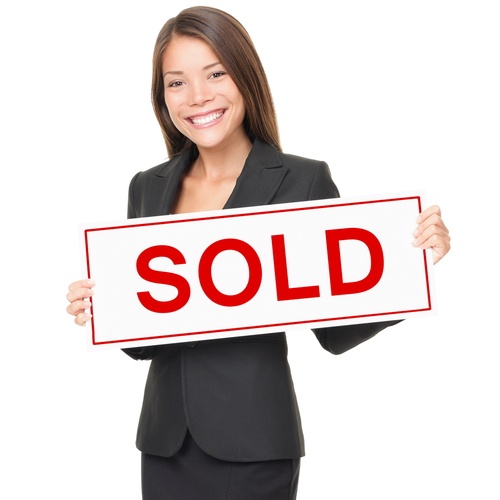 Are you currently buying or selling a home? Then you probably already know what a complex process it can be. Finding a professional to work with you every step of the way can not only make the journey much less…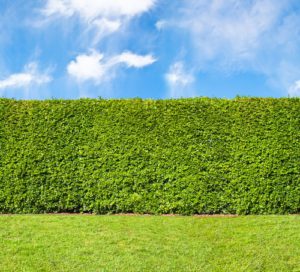 Even though you may love your neighbors, sometimes you just want to step outside for a little fresh air without having a conversation. With lots becoming smaller and the houses that sit upon them bigger, it's becoming increasingly difficult to…